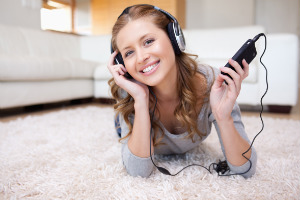 CleanCarpetLondon Ltd. provides steam carpet cleaning services in London. The company delivers also professional rug and upholstery cleaning.
Carpet cleaning is a time-consuming job and many homeowners consider it to be one of the most difficult domestic cleaning jobs. In order clean your carpets, you'll have to use expensive cleaning equipment and products, and you'll probably end up spending hours trying to get rid of tough stains and the dirt stuck deep beneath the carpet's surface. Instead of going through all this trouble, you can take advantage of our professional carpet cleaning service.
Check Our Special Offer!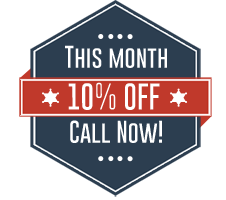 Our Prices
Starts From
Carpet Cleaning

£21

£19 for bedroom carpet
Rug Cleaning

£10

£9 for small rug
Upholstery Cleaning

£18

£16 for armchair
Sofa Cleaning

£29

£27 for two seater
We guarantee that carpets cleaned by us will be free of stains, grime and bad odors, so don't hesitate to get in touch with us if you want to restore the good condition of the textile floors in your home. We use several carpet cleaning techniques which are efficient, swift and affordable, so we are absolutely sure that we have what it takes to clean your carpets according the highest standards.
Two of the methods that our carpet cleaning team uses the most often are hot water extraction and low moisture cleaning. Both of these techniques are well-known by homeowners, because they are also used to clean upholstery, blinds, mattresses and curtains. However, we've added a little twist to these methods in order to improve their efficiency, so keep on reading to find out what is so special about our multi-stage cleaning techniques.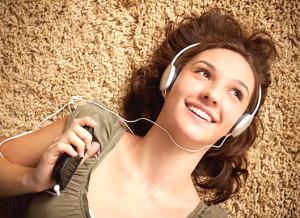 Steam cleaning or hot water extraction is a unique cleaning method that involves using a combination of strong cleaning chemicals and under-pressure hot steam that gets injected deep into the carpet's fibers. This combination is the perfect way to get rid of tough stains, bad odors, germs, bacteria and other pollutants that spoil the carpets in your home. Although this method can be used to clean most types of carpets, there are some situations in which is it better to use an alternative cleaning technique.
The other method that we frequently use is dry cleaning, also known as low moisture cleaning. This technique is the most suitable choice when we have to deal with carpets made of sensitive materials. The reason for this is that dry cleaning involves using a special type of no-moisture foam that doesn't have a negative impact on sensitive carpet fibers. This method is a bit slower, but it is as efficient as steam cleaning, and it is the safest and quickest way to deep clean heavily stained carpets made of sensitive materials.