The car upholstery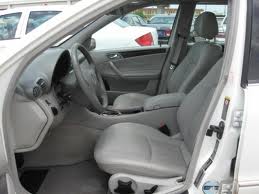 cleaning we provide will remove all the grime, stains and urine from your car seats. Whether you have a leather upholstery or some other fabrics of upholstered seats, we will clean them thoroughly, removing all the odour from it too. We can restore the clean condition of the upholstery of all brands and models of cars.
When we clean leather upholstered cars first we clean with a cleaning detergent applied by brush to remove all the dirt from smaller surfaces and complex shapes. The next step is cleaning with steam ,using a soft brush attachment. The steam successfully extracts the dirt and kills all the bacteria. Next our car upholstery cleaning specialists gather all the dirt, applying a soft micro fibre towel over the leather surfaces of your car upholstery.
Carpet, Sofa and Upholstery Cleaning
Prices start from
Livingroom Carpet
from
£

25
Sofa – Three Seat
from
£

45
Upholstered Armchair
from
£

18
Our car upholstery cleaning includes:
Deep cleaning of all kinds of fabrics of cars, using the hot water extraction method with steam
Leather and other upholstery is cleaned with low moisture steam cleaning
Using special conditioners and detergent to remove the dirt from leather upholstery
Using a micro fibre towel, our staff removes the moisture and additional grime from your car upholstery
Vacuum cleaning of the upholstery for removing all pet hairs and dirt
Removing odours and urine from upholstery, using special neutralising solution
Using special drying machines to ensure fast drying of the upholstery
Using dry steam deodorizing machine to wash out persistent odours
They use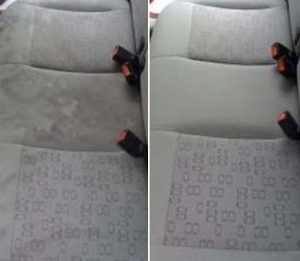 special leather cleaning product with the cloth. To extract all the dirt from the surface safely, our cleaning workers apply low pressure steam, using a cloth. Then they use a dry micro fibre towel to catch and remove additional dirt and moisture. To maintain and keep the leather protected, our cleaning team applies special leather conditioner.
The car upholstery cleaning for cars, which haven't got leather upholstery, our cleaning team starts with vacuum cleaning the upholstery to remove the pet hairs and dirt. Then they remove all odours and urine from the upholstery with a special neutralising solution. The next step is cleaning the upholstery with cleaning solution without the use of detergents. They use soft brush to spread well the solution over the upholstery.
The next step is applying a low moisture extraction tool to rinse the upholstery. Our cleaners eliminate persistent odours with the help of our dry steam deodorizing machine.
Our carp upholstery cleaning is safe and successful for all types of cars and their upholstery.