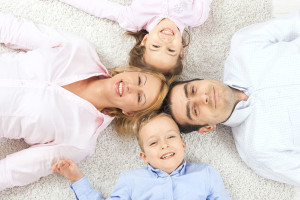 Professional carpet steam cleaning services in Shepherds Bush, W12 performed by trained technicians provided by CleanCarpetLondon. Give us a call for a free quote.
Our company understands the importance of professional customer service and that is why we work only with fully trained staff. Every cleaner of ours is additionally trained in order to provide you with carpet cleaning service of the highest standard. We use the most innovative and efficient cleaning detergents and techniques and we will be more than happy to help you restore you're your rugs and carpets. We offer a big range of cleaning services so you will be given the opportunity choose the ones that meet your needs the most. Also, our company covers every district of Greater London, including Shepherds Bush, W12.
Check Our Special Offer!
Clients' Feedback
I never trusted cleaning agencies before until I tried yours, guys. Your carpet cleaning is first-class, efficient, thorough. You know how to meet people's expectations. I'm planning to use you again next time.
– Kate
This service was reasonably priced, the staff was easy to talk to and my carpets are perfect clean! I can't thank you enough for the amazing job!
– Kevin
More About Our Carpet Cleaning Service:
Our Carpet Steam Cleaning also known as a Hot Water Extraction reaches best possible results when it comes for a professional steam cleaning procedure!
The service is covered only from professional technicians, who are well trained and experienced!
Our service has no time limitation and the service time duration would depend on the condition of the carpets.
During the service we follow a strict cleaning procedure which includes a cleaning area preparation, deep and proper hoovering, stain pretreatment, steam cleaning, moisture extractions and deodorizing!
Our Service is available 7 days a week with no exception.
We are able to arrange a flexible, time saving and valuable service!
Carpet Cleaning Solutions W12, Shepherds Bush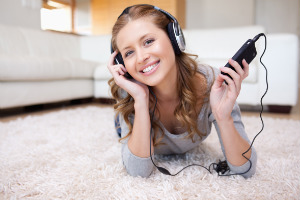 We are well-known cleaning experts; we are very popular within the London city of the United Kingdom. We can handle different kinds of cleaning such as carpet cleaning, sofa upholstery cleaning, rug cleaning, car upholstery cleaning, mattress cleaning, flooring cleaning etc. If you are seeking professional cleaning for materials like your carpets, couches, upholstered furniture, sofas, corner sofas, armchairs, chairs, poufs, car furnishings etc, do visit our Shepherds Bush, W12 office in London, to obtain information about our extensive range of cleaning packages. We assure you that there definitely exists a package at our end that will suit your budget and your requirement specification.
Q: What is the technology used in cleaning the carpets?
A: We use hot water extraction method also known as steam cleaning. It is considered as the best way to clean the carpets.
Q: Should I remove the furniture before your arrival?
A: No, the moving of the furniture is a part of the service.
Q: How long it takes for my carpets to dry?
A: 95% of the moisture is removed completely after the cleaning is done. The carpets will be completely dry in a couple of hours.
Q: Do I need to vacuum before the professional steam cleaning?
A: It is not necessary, our technicians can do this for you.
Areas We Cover in West London
Clean your carpet in W12, Shepherds Bush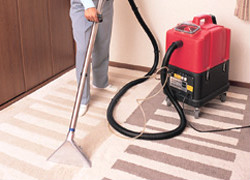 Carpet cleaning has always been one of the jobs that homeowners hate. The reason for this is that it takes too much time, energy and money. Expensive carpet cleaning products and equipment isn't something that every homeowner can afford, so there needs to be an alternative. We are this alternative! Our professional carpet cleaning service has been satisfying the needs of residents of Shepherds Bush, W12, London for years and we guarantee that there is no carpet cleaning challenge that our workers can't successfully complete. Complete customer satisfaction is guaranteed when you work with us, so give us a call and let us clean your carpets for you. You can rest assured that we won't disappoint you.