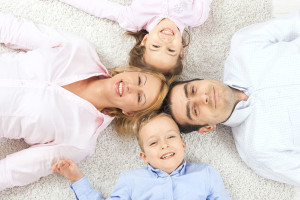 Professional carpet steam cleaning services in Archway, N19 performed by trained technicians provided by CleanCarpetLondon. Give us a call for a free quote.
The right maintenance of the rugs and carpets at home is essential for the fresh and healthy atmosphere in it and respectively, for the health of your family. But let's face it – cleaning a large and difficult to move carpet is not at all easy or pleasant. This is why our company is here to offer you carpet cleaning service of top quality. We are among the most experienced and skillful cleaning teams in Archway, N19 and the most part of London, too. So we are the right people for your carpet's flawless maintenance. We apply the newest cleaning techniques that reach perfection easily and in place.
Check Our Special Offer!
Clients' Feedback
We are a big family and the need for carpet cleaning has always been urgent. So many stains and spills can make a carpet look bad, but because of these cleaners we no longer worry about that.
– Andrew
They definitely got the job right. I was able to make an appointment within 20 minutes and they complied with my schedule entirely. I can't thank you enough
– Henry
More About Our Carpet Cleaning Service:
Our Carpet Steam Cleaning also known as a Hot Water Extraction reaches best possible results when it comes for a professional steam cleaning procedure!
The service is covered only from professional technicians, who are well trained and experienced!
Our service has no time limitation and the service time duration would depend on the condition of the carpets.
During the service we follow a strict cleaning procedure which includes a cleaning area preparation, deep and proper hoovering, stain pretreatment, steam cleaning, moisture extractions and deodorizing!
Our Service is available 7 days a week with no exception.
We are able to arrange a flexible, time saving and valuable service!
Carpet Cleaning Solutions N19, Archway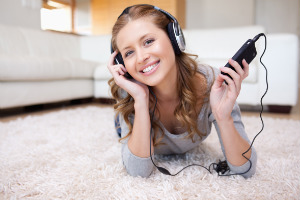 If you want to preserve the good condition of your carpets for longer and to extend their lifespan, then you should consider booking professional carpet cleaning services. Our experience shows that one professional carpet cleaning procedure every six months is enough to keep your carpets clean and to significantly extend their lifespan. If you are looking for a contractor to take care of your carpet maintenance, then you should give us a call. We work with residents of Archway, N19, London and we offer an excellent carpet cleaning service which will definitely surprise you pleasantly. Our cleaning methods are guaranteed to remove stains, dirt, grime, bad odors and other pollutants that spoil your carpets. Contact us for more information.
Q: What is the technology used in cleaning the carpets?
A: We use hot water extraction method also known as steam cleaning. It is considered as the best way to clean the carpets.
Q: Should I remove the furniture before your arrival?
A: No, the moving of the furniture is a part of the service.
Q: How long it takes for my carpets to dry?
A: 95% of the moisture is removed completely after the cleaning is done. The carpets will be completely dry in a couple of hours.
Q: Do I need to vacuum before the professional steam cleaning?
A: It is not necessary, our technicians can do this for you.
Areas We Cover in North London
Clean your carpet in N19, Archway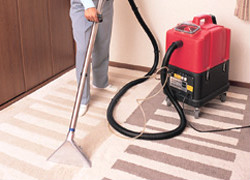 Do you need carpet cleaning? We guess that you have noticed that your favorite floor coverings are not looking as well as you need them to look. Don't worry – you don't have to throw them away – you don't have to spend a lot of money in order to buy new rugs and carpets. Instead, if you are living in Archway, N19, London, why don't you give us a call and let us perform one of our great carpet cleanings? We are professionals and we will be more than excited to come and use our modern methods in order to clean your carpets.